Vinyl Covers
There is nothing more gratifying than putting art to work. Expressing music in visual format is endlessly rewarding. We'd love to listen to your music and craft a fully custom cover design; a combination of photography, paint and illustration.
Creative Direction + Photography + Fine Art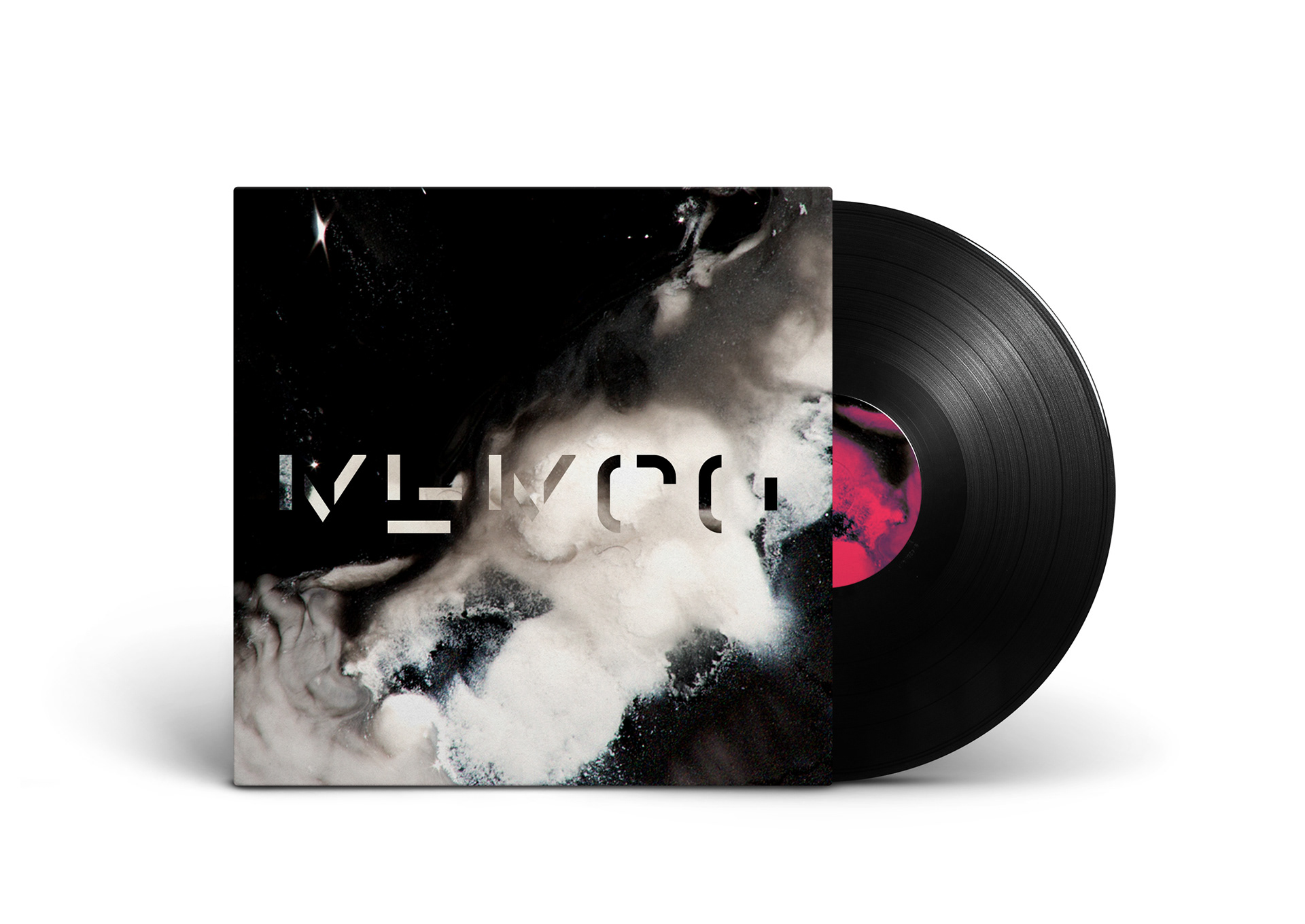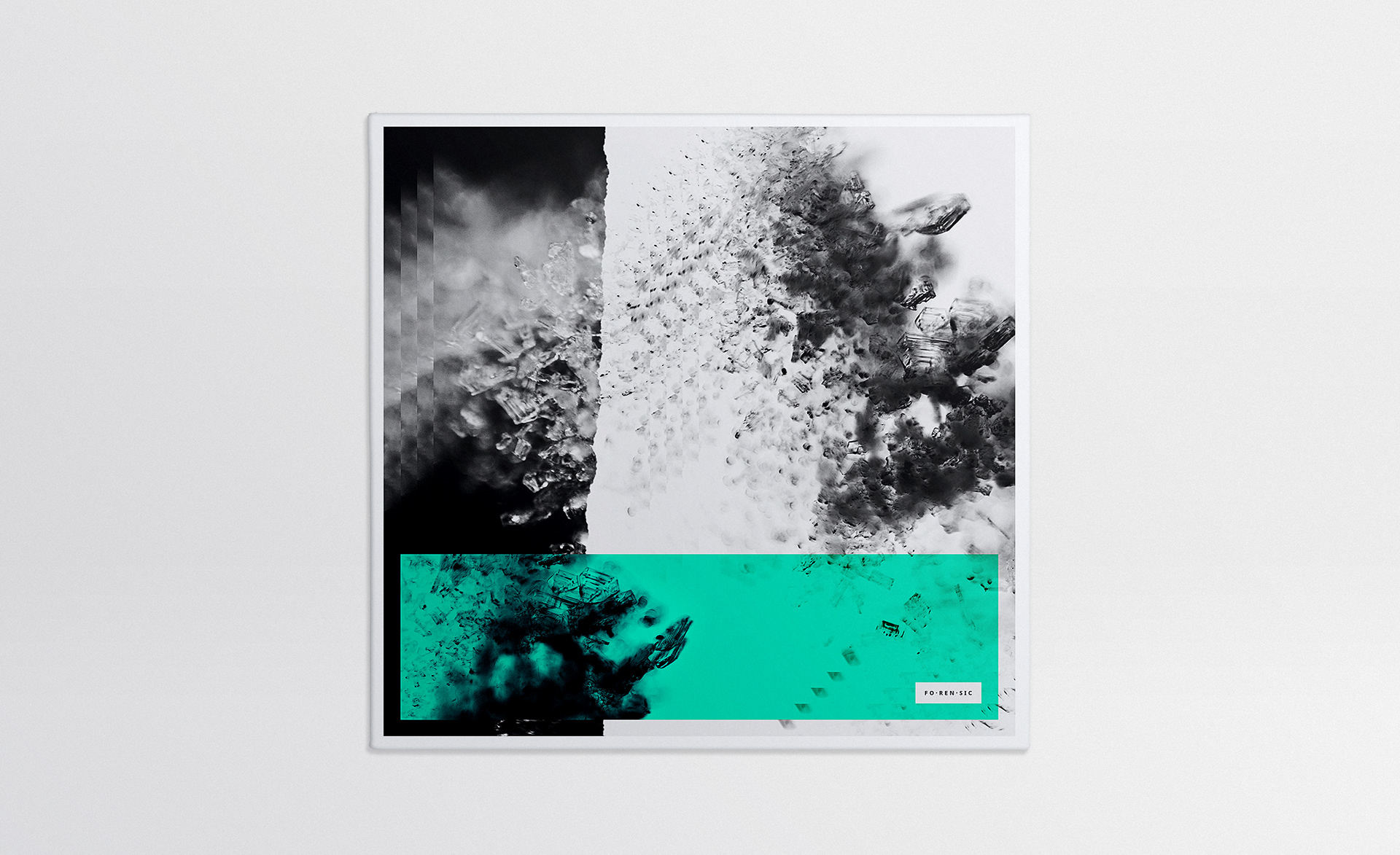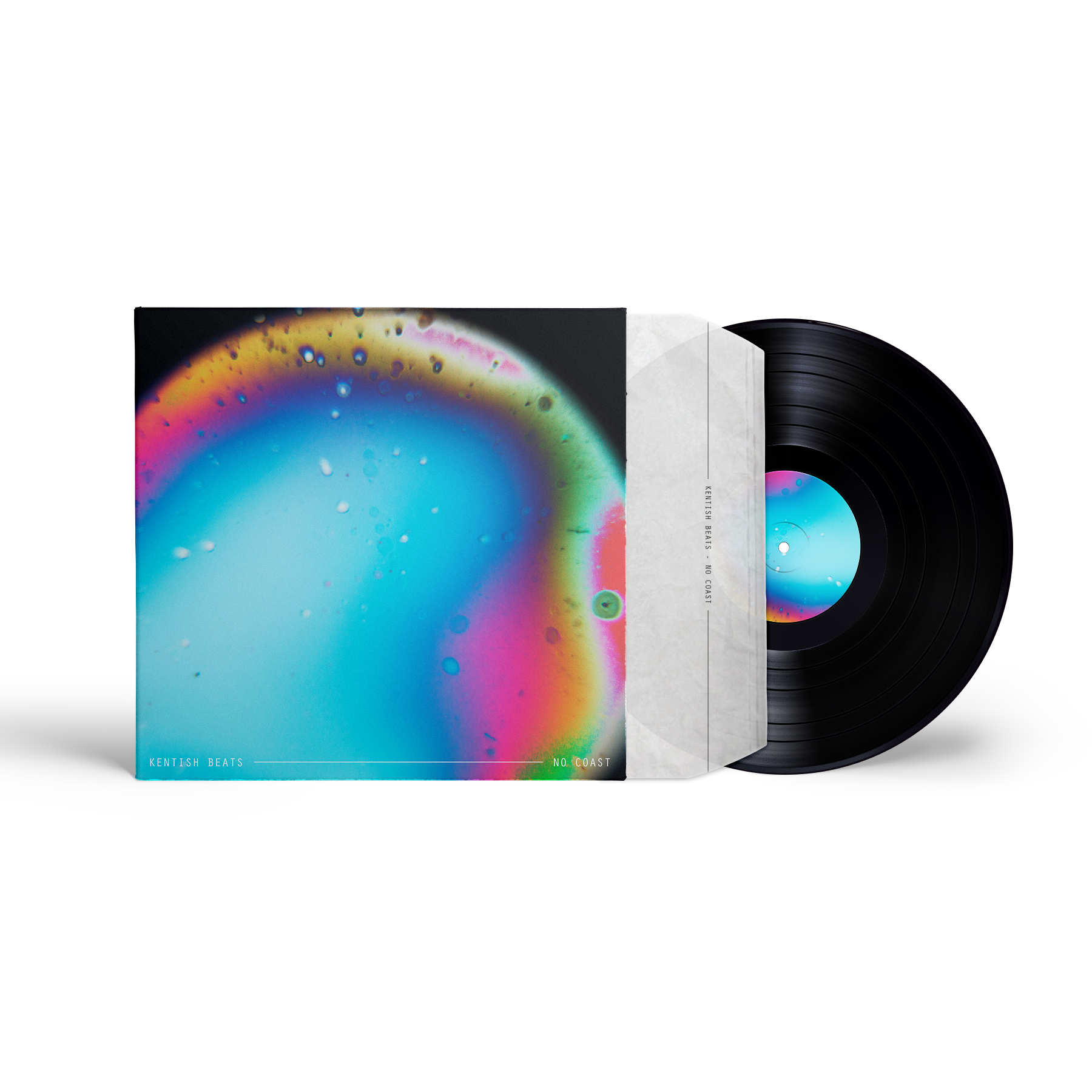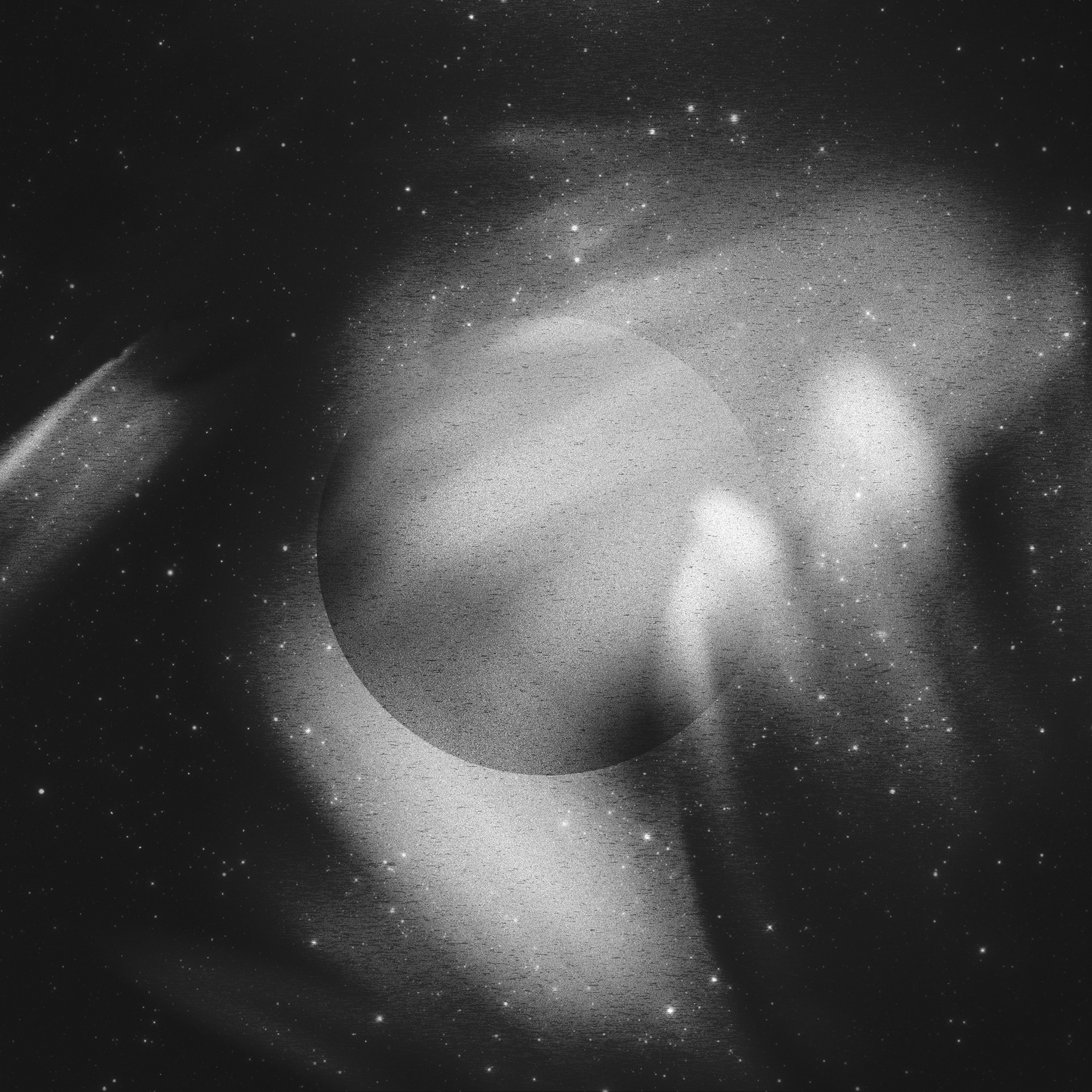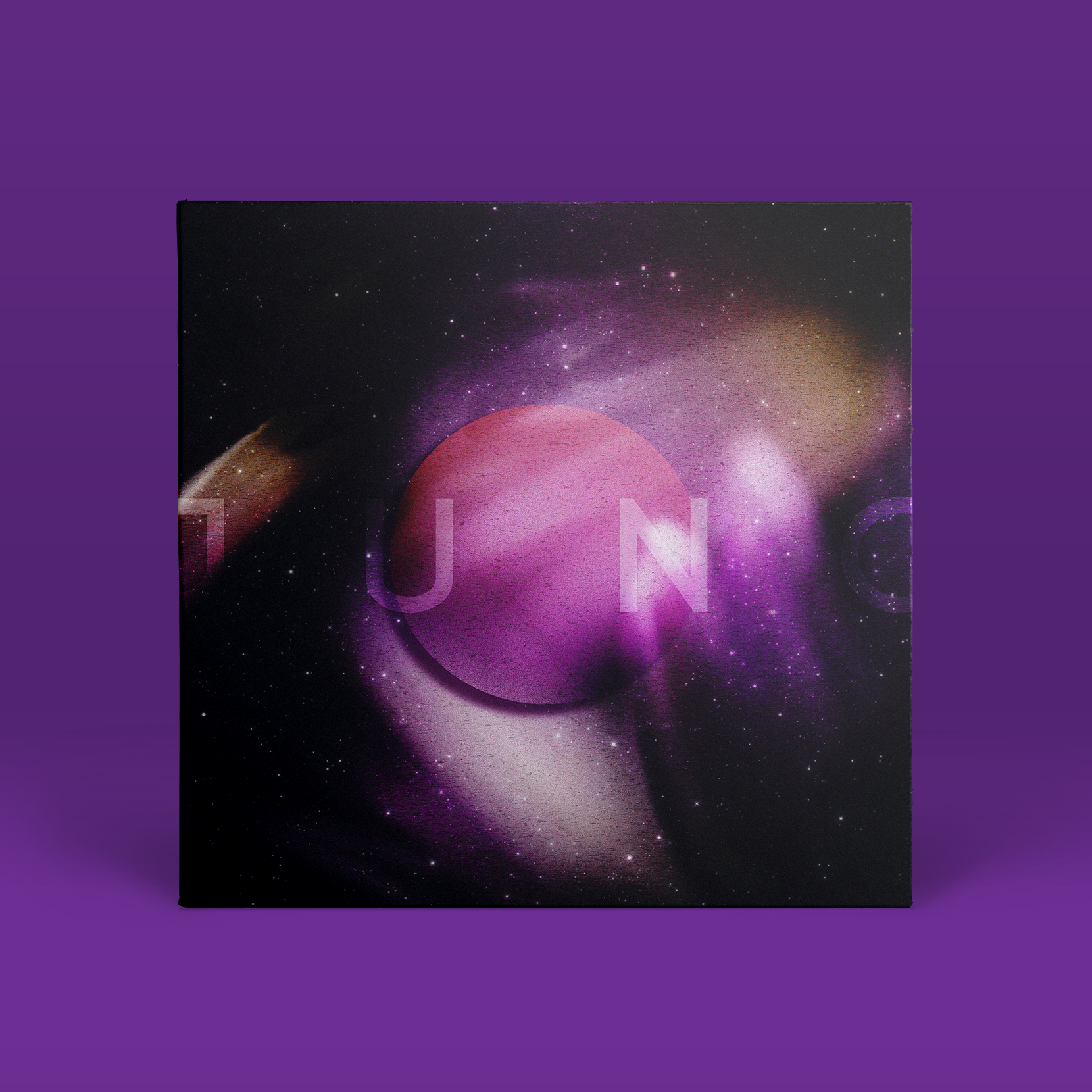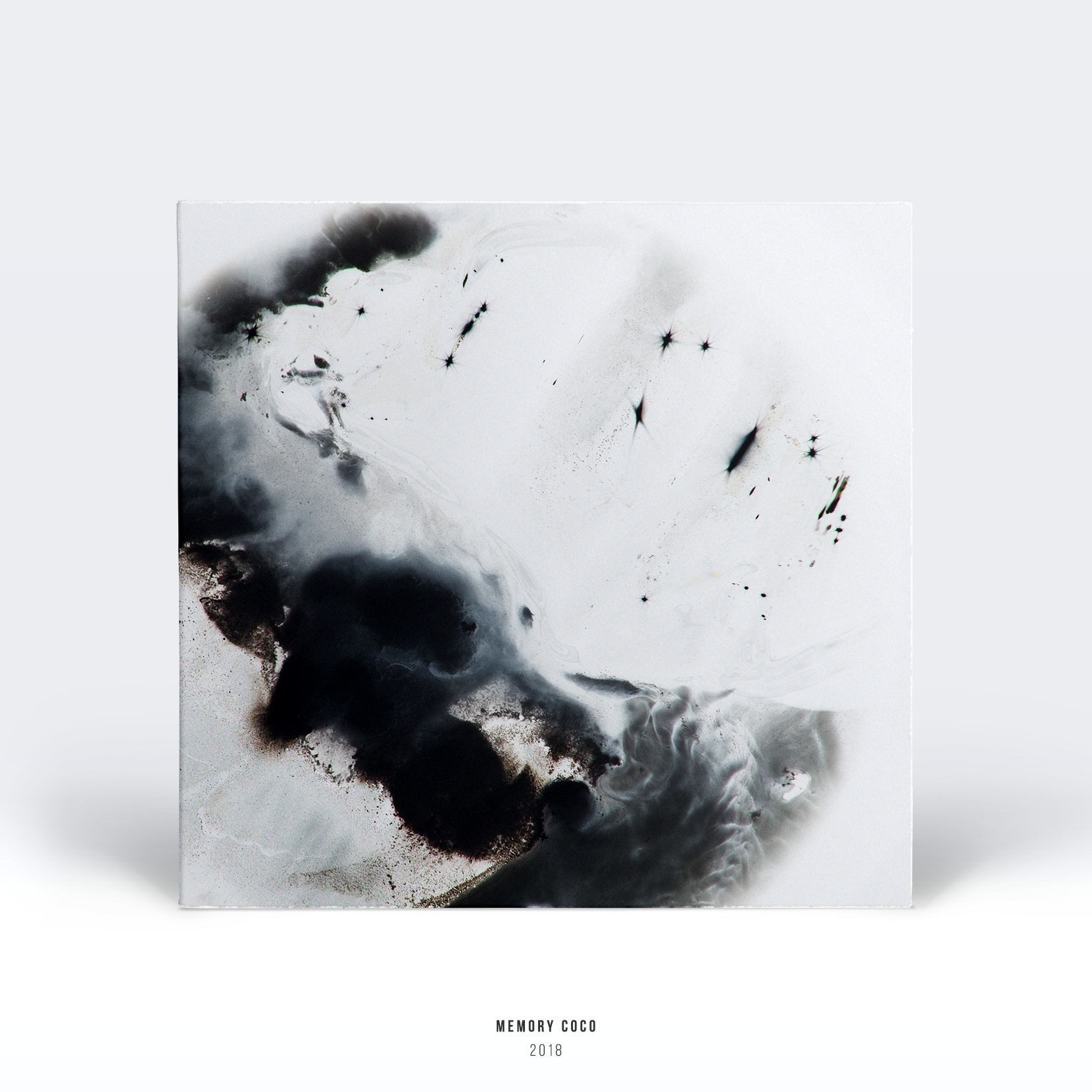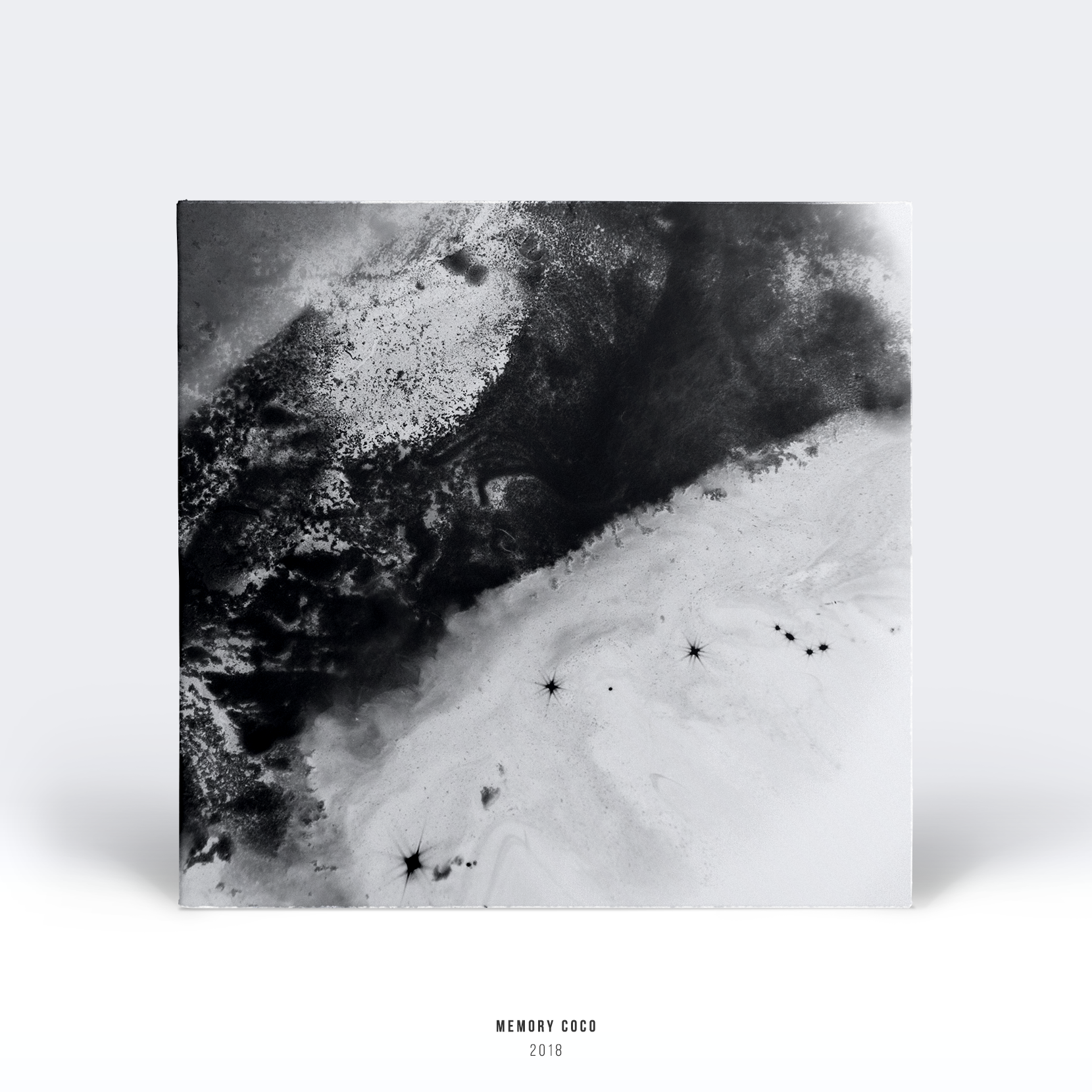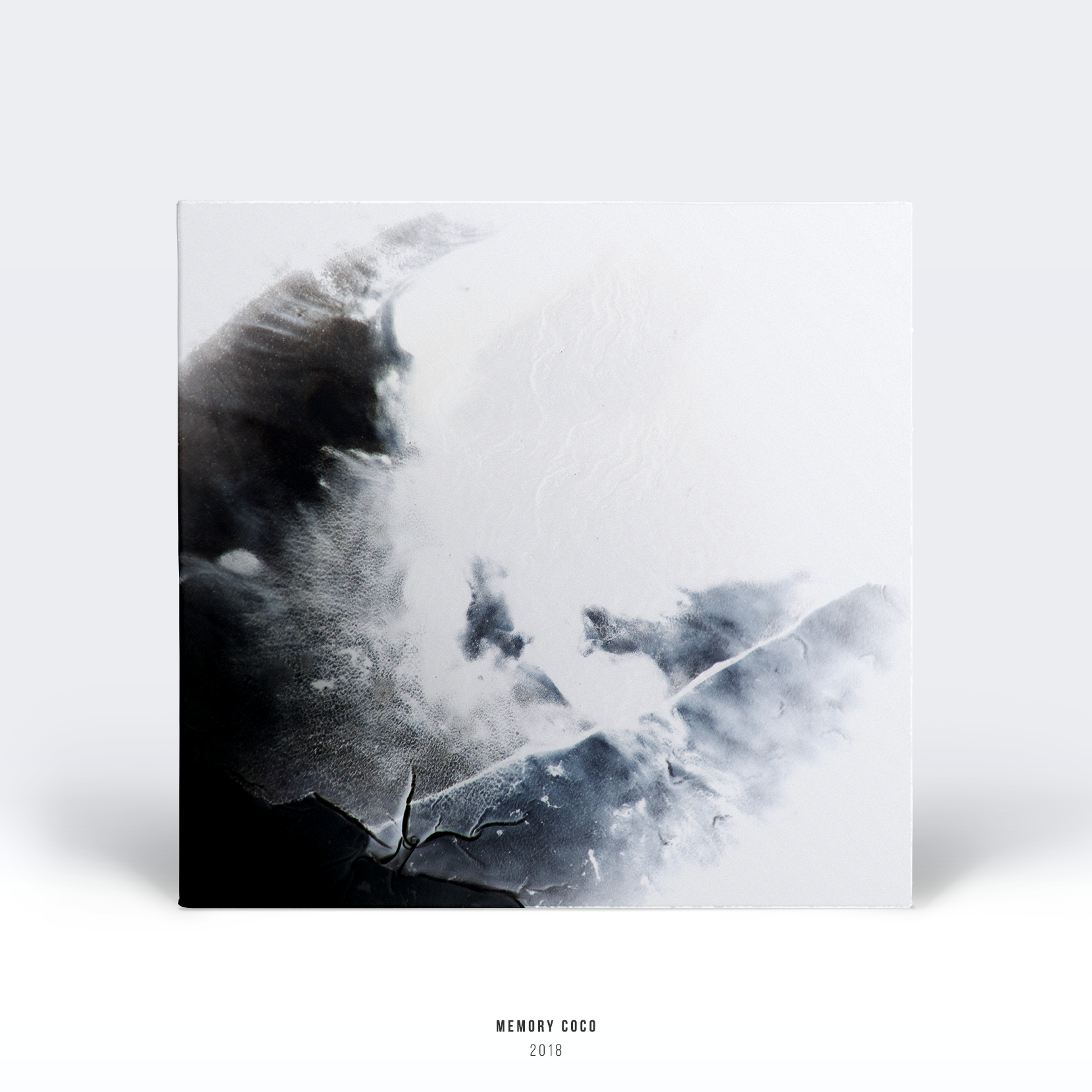 We're not always in control, so you're guaranteed something spectacularly unique.